Weddings at the Eumundi Brewery
There is nothing quite like The Imperial Hotel and Eumundi Brewery on the Sunshine Coast.
It's a magical mix of historic hotel, bohemian art, fabulous food, boutique brews and creative groove.
Our premium wedding space The Brewery overlooks the stainless tanks of the working brewery below.
Equipped with a fully operational bar, your guests will be able to enjoy our Eumundi Brewery beers tapped direct from the tanks.
It is pure industrial chic with the warmth of recycled timber, and has enough free space to allow you to add your special touch.
When it comes to florists, stylists and photographers, we partner with the best in the business – to ensure the space looks perfectly perfect for your big day.
The ideal combination of beer, beauty and boho, The Brewery is guaranteed to appeal to both brides and grooms alike!
Should you be after a more intimate wedding, consider the enchanting space we call The Green Room or the edgy underground groove of The Bunker.
We look forward to working with you to create a truly memorable celebration.
If you have a query or wish to receive further information regarding our wedding spaces, please enter your details below: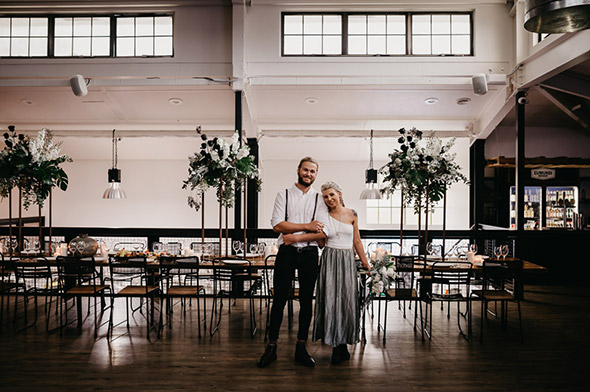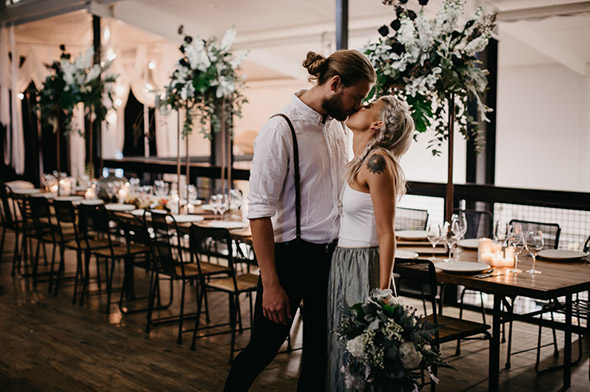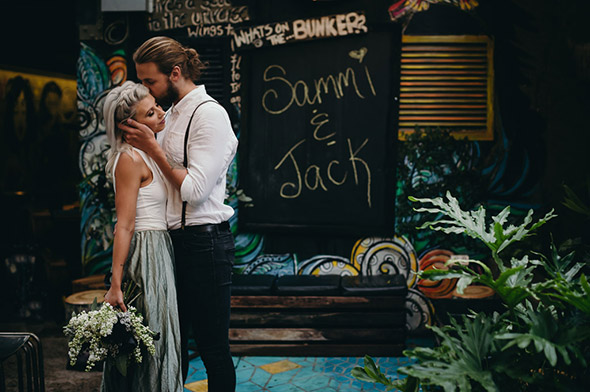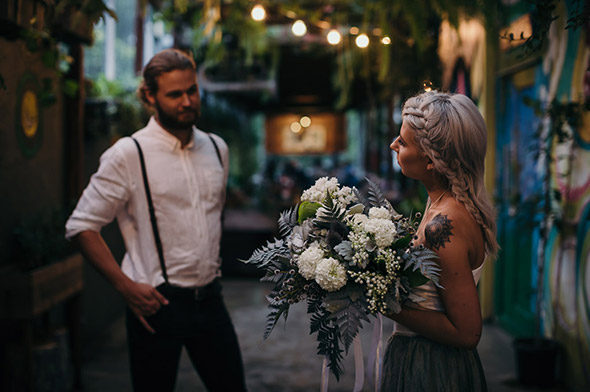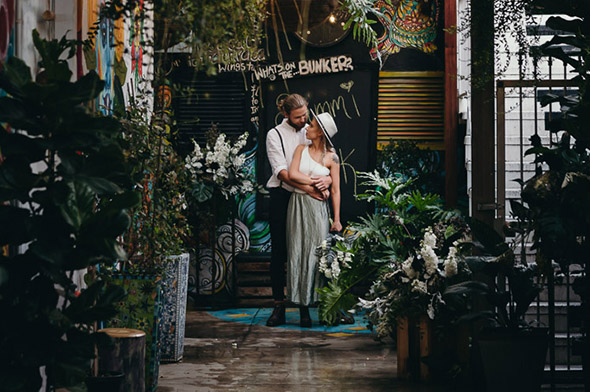 IMAGES: Photography by Bonnie Jenkins, flowers by Heavenly Blooms, styling by The Boho Sisters, hair by Hair by Nicola and make-up by Louise Henzell